Our shared vision...
At Parish CE Primary School we encourage and empower everyone in our community to be the best we can be through the enjoyment of learning and embracing our diversity through our Christian values.
The Christian Value we are exploring this half term is Thankfulness.
Latest School diary Events
Visit from Storyteller, Mara Menzies

27

Sep

2018

9:00 am - 10:00 am @ in school

Our school will be receiving a visit from storyteller Mara Menzies on Thursday 27th September 2018 in the morning. This will be to perform a one hour presentation, followed by a book signing to give any pupils who would like the opportunity to purchase a book and have it personally autographed.
Year 1 and 2 Parent meeting

27

Sep

2018

2:45 pm - 3:15 pm @ In the school hall

Meeting for all parents of children in Years 1 and 2 - Jet, Sapphire and Jade class. Come and meet the teachers and find out how things are going and our future plans.
School Photographer - Individuals and Family Groups

28

Sep

2018

@ in school
Year 6 Residential Trip to Bewerley Park

03

Oct

2018
Year 6 Residential Trip to Bewerley Park

04

Oct

2018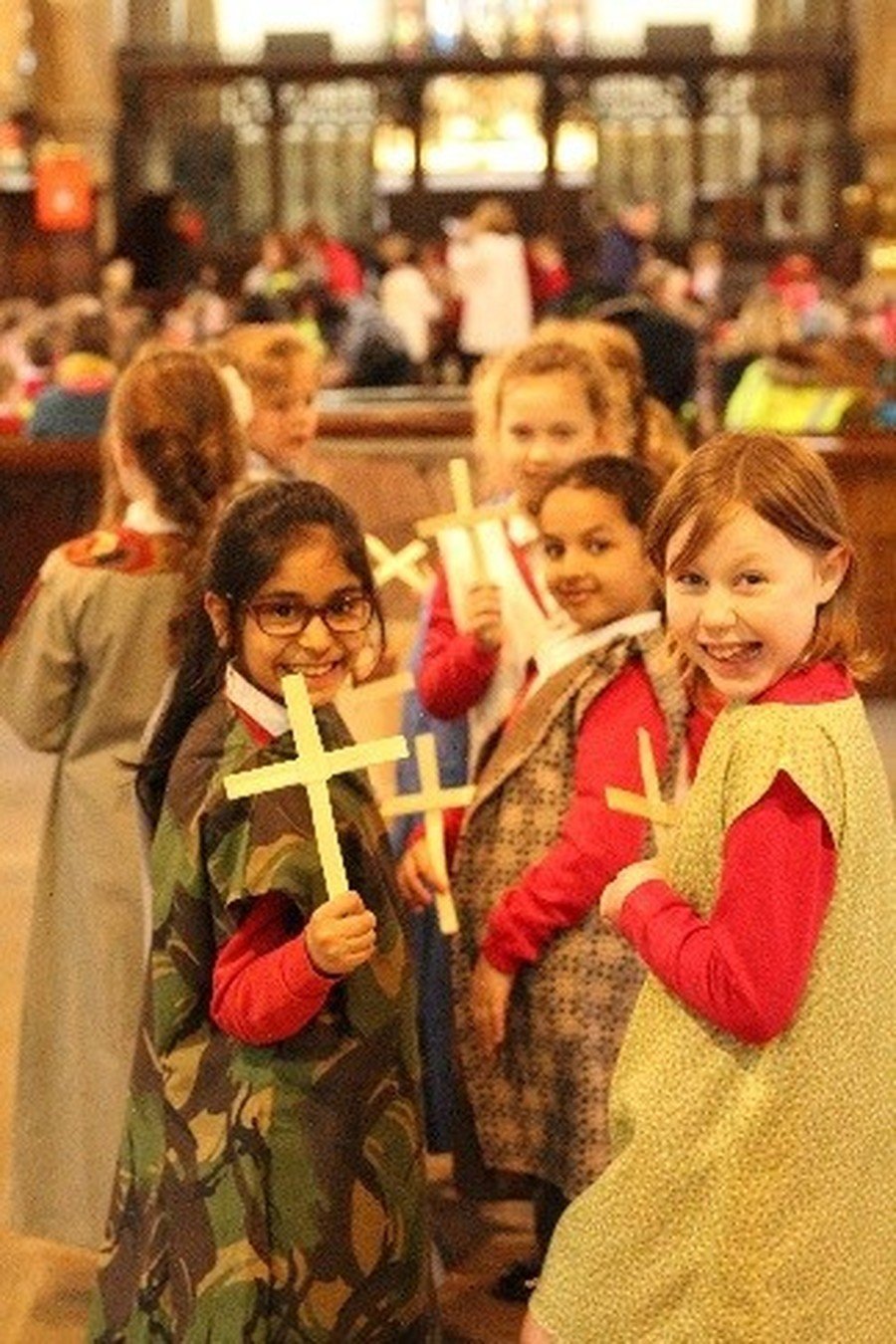 Skipton Parish Church C of E (VC) Primary School News
24th September 2018 at 6:30pm

Friday 12th October at 10am.

Autumn Term Menu

at 8:55am

Minutes
Further Articles »
A message for pupils....
As Headteacher I am committed to making sure learning is engaging and you have every opportunity to be the best that you can be. I expect everyone to work with you and for you and I expect you to try your hardest to work with us. I'll say yes if you ask unless there is good reason to say no. When you get stuck, we'll help; when you feel unhappy, we'll sort things out quickly; and when you try hard we'll really celebrate! At Parish we truly believe that 'nothing is impossible'; it just hasn't been done yet!
Choosing your child's school is one of the most important decisions you will make. Whilst the website gives you a flavour of our school, the best way to decide if it is the right school for your child is to visit during the school day.
Please contact Mrs Large, School Administrator, on 01756 793314 if you would like to arrange a visit.
Parish is part of the active Castle Alliance, a group of local primary schools who work together to share good practice, training and resources to provide our children with the best possible educational, social and personal start in life.